Our peak season has officially started and already we've had a lot going on! We had an amazing group come through called Operation Military Kids and it was such an honor to have those families come to the ranch.  We had a wonderful time and hope to see families come back! Check out their site for more information, they have programs for every state!
We've also started our softball games! Every Wednesday at 2pm we'll hit the field, or lawn, of Howard Hall. We won the first game but just barely.  Check our facebook page for some fun pics, we'll upload some for every game this summer!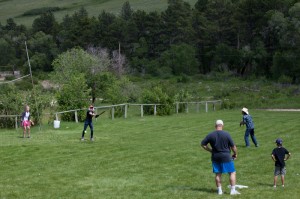 Friday we had our first dinner ride and dance of the season which both turned out great. The food was delicious and coming back to some amazing live music by Boot Hill completed the night! We danced so much that the band even played an encore. We'll also be taking pictures from each dance night for our facebook page so be sure to tag yourself when you come out!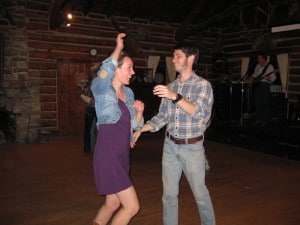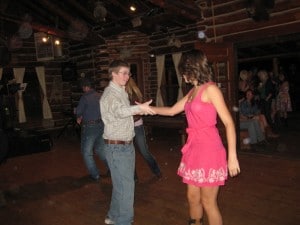 Saturday was also exciting, we've started our cookouts!  Every Wednesday for lunch and Saturday for dinner we'll meet at Stanley Camp.  You'll know lunch and dinner are ready by the smell of sizzling steaks in the air. Yum!
We're really excited to have so much going on and we can't wait to see all of you again!